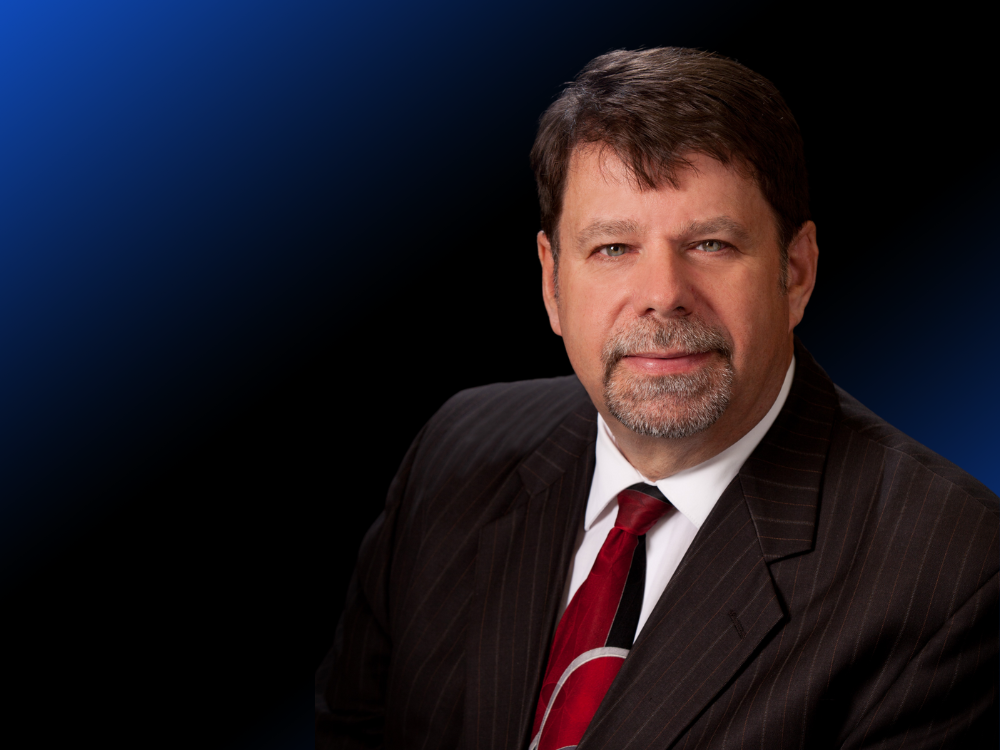 Mayo Clinic Health System Decorah Clinic Physicians is pleased to welcome Obstetrics and Gynecology (OB-GYN) Specialist Mark Ballard, M.D. to WinnMed.
Dr. Ballard comes to northeast Iowa from a private practice in Rapid City, South Dakota. He earned his Bachelor of Science from University of South Dakota and his medical degree from University of South Dakota School of Medicine. Dr. Ballard completed his residency through Keesler Medical Center in Biloxi, Mississippi and is certified by the American Board of Obstetrics and Gynecology.
Dr. Ballard served in the South Dakota Air National Guard, the Air Force Reserve and the United States Air Force – Active Duty from 1987-2001.
He says, "I was trained to view and treat my patients as if they are family, and to provide the level of care that I would want for my loved ones. I am bringing high-risk experience to the people of northeast Iowa for local care and look forward to helping women of this region with their obstetric and gynecological needs."
At WinnMed, Dr. Ballard provides:
Routine and higher risk prenatal and obstetrical care
GYN specialty care and surgery: menstrual irregularities, pelvic masses, female urinary incontinence, cervical disorders
Infertility care
Contraception care
Menopause care
Preconceptual counseling
He joins a team of primary and specialty providers who practice full time in WinnMed's Decorah, Ossian and Mabel medical clinics.
Dr. Ballard says, "Over my career, I have spent considerable time providing OB-GYN outreach care in rural communities. I love the atmosphere of smaller towns and when relocating, my wife and I considered the community as much as the medical practice when making our decision.  Having grown up on a farm in South Dakota, I am drawn to the lifestyle of a rural community. Decorah is clearly thriving and everyone I have met is friendly, welcoming and helpful. The positive morale in northeast Iowa is noticeable and I look forward to becoming a part of the community."
He adds, "Mayo Clinic's reputation for providing excellent care is known throughout the world and when the opportunity to join Mayo Clinic Health System and relocate to a smaller community came together, it was an easy decision for my family." 
Make an Appointment
Dr. Ballard is accepting new patients at WinnMed in Decorah. To schedule an appointment, call 563-382-2911 or request an appointment through MyChart.