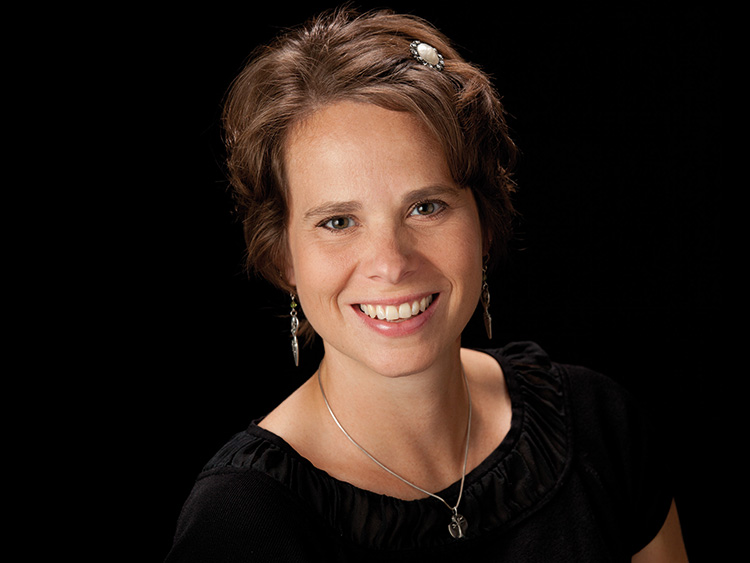 Why did you choose midwifery care?
I became interested in birth and providing care to women when I read the book, A Wise Birth, by Penny Armstrong and Sheryl Feldman. I wanted to assist
women through the normal physiological process of pregnancy and birth; helping them have the birth experience they desire, while keeping them safe
and feeling supported. Becoming parents is such a life changing experience, and it can have so many unexpected twists and turns. Walking through the journey with a trusted provider can help women navigate all the changes.
What do you enjoy most about your practice?
I really enjoy getting to know the women and their families, finding out what is important to them, and how to make their experience as positive as possible.
Every woman and every birth is different, and I love the challenge and beauty that can be found in each situation.
What do you enjoy most about working at WMC?
Besides getting to help take care of women and their families, I enjoy the staff at WMC. We are a small hospital, and we have a dedicated group of physicians, providers, nurses and staff who truly care about each other and our patients. We always have challenges, but the team work that is created is like none other that I have ever witnessed or been a part of.
What are some hobbies/interests you enjoy outside of your work?
In my free time, I enjoy the activities that our small farm brings: growing Christmas trees, planting vegetable and flower gardens, and making maple syrup and apple cider. I also am an avid runner and quilter, which are interests that always help with mental health! Finally, I am a music lover and enjoy opportunities to make music with the community and our three daughters when I get the chance.